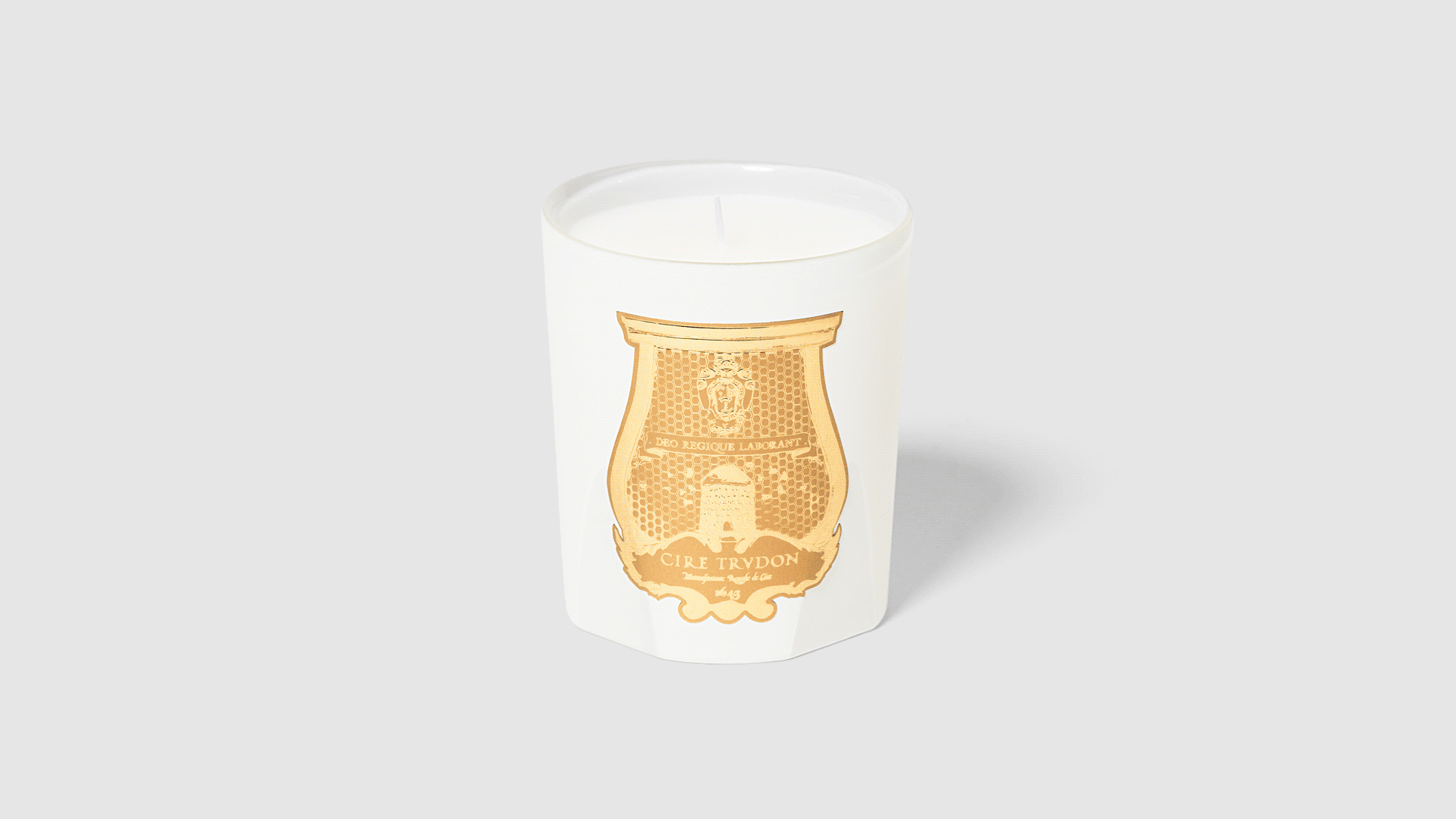 Découvrir
- New Scented Candle -
SIX
---
SIX has a heart-to-heart with Cire Trudon. An allegorical take on the 6th sense, the heart, SIX's perfume revolves around a floral scent: white flowers and a lingering hint of monoi are an invitation to escape.
Discover
- Room Sprays -
Let the sun spray in!
---
Renewed light sets in and so do the best days of Spring. Behind the venetian blinds, a hint of perfume comes to play and freshness invades the room.
(Sp)rays of sunshine
- Scented Candle -
Abd El Kader
---
Abd El Kader's fresh mint fragrance evokes a pleasant, easy-living exoticism, ideal for a resourcing, inspirational getaway. As an essential candle of the Maison, it today has many fans. Universal but extremely classy, this gift will convince even the most unpredictable !
Discover it