TUILERIES
In honor to Marie-Antoinette, Trudon dives back into history and launches a new collection named Tuileries
Discover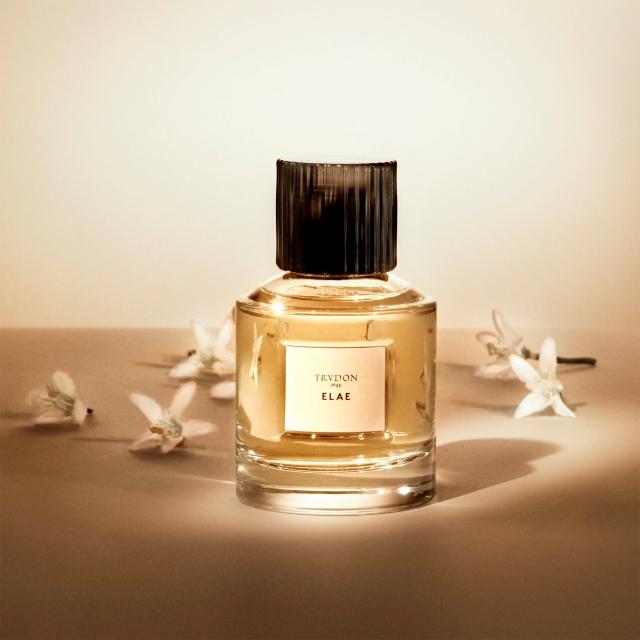 SOFTNESS OF FLOWERS
For Mother's Day, Trudon has prepared a selection to guide you to the gift that will suit the occasion. Include a note and your precious thoughts will be slipped inside.
Discover
MAÎTRE TSENG & TRUDON
Trudon collaborates with Maître Tseng to imagine a collection of three scented candles that celebrate the world of tea and its five thousand years history.
Discover

Trudon and the Orne dark bee
Cire Trudon commits to a more sustainable practice to protect the dark bee inside the Perche Regional Nature Park, where the manufacture is located.
Discover our commitment
THE DIFFUSER
The Diffuser, home scented object, embraces the Maison's codes with its fluted glass and golden emblem. Available in 8 iconic scents.
Discover
Château de Gudanes
Château de Gudanes is the home and grand renovation project of Karina Waters, at the foot of the Pyrenees Mountains. Built during the 18th century. We fell under the spell of this truly extraordinary place that uses moslty candles to light its 92 rooms.
Discover